NEW HOMES: LAS VEGAS AND HENDERSON NEVADA
Whether you're looking to buy or sell in Las Vegas, you've come to the right place.
Let us help you find the home of your dreams.
ROCKIN THE HOUSE broker Jonathan Abbinante Realtor® provides direct sales representation to home buyers and sellers of the Greater Las Vegas valley since 1997.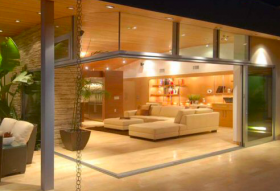 Beautiful Communities and Homes In Las Vegas.
Peruse through the different neighborhoods below to start your quest for your dream home, or get in touch with us to schedule a showing of our exclusive luxury listings across Las Vegas.
Why Jonathan Abbinante Is The Perfect Choice?
Great Views. Amazing homes. Las Vegas.
what our clients say about us

"John is outstanding. Prompt, courteous, patient and understanding. BEST support I have ever received."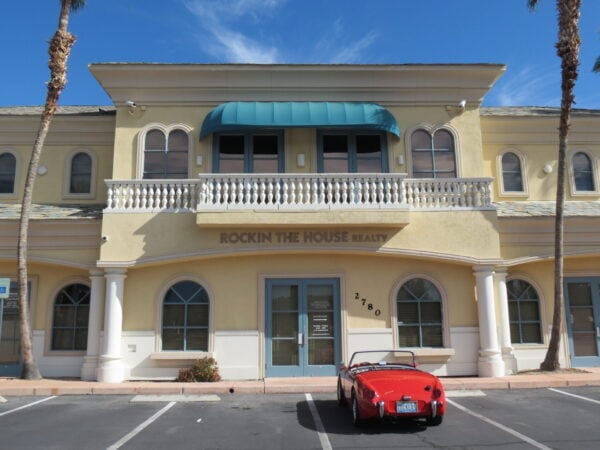 Explore Our Exclusive Listings
Off the market highly exclusive pocket listings you won't find anywhere else but here with us at Rockin The House Realty.